Okay so I am going to toss out a challenge....
The challenge is simple and will hopefully get some creative juices flowin!
Okay here is the challenge....
Post a past layout that you created for someone all of us to scraplift!
Then scraplift someone from the this post and post your creation and who you lifted

Here is mine...
[img]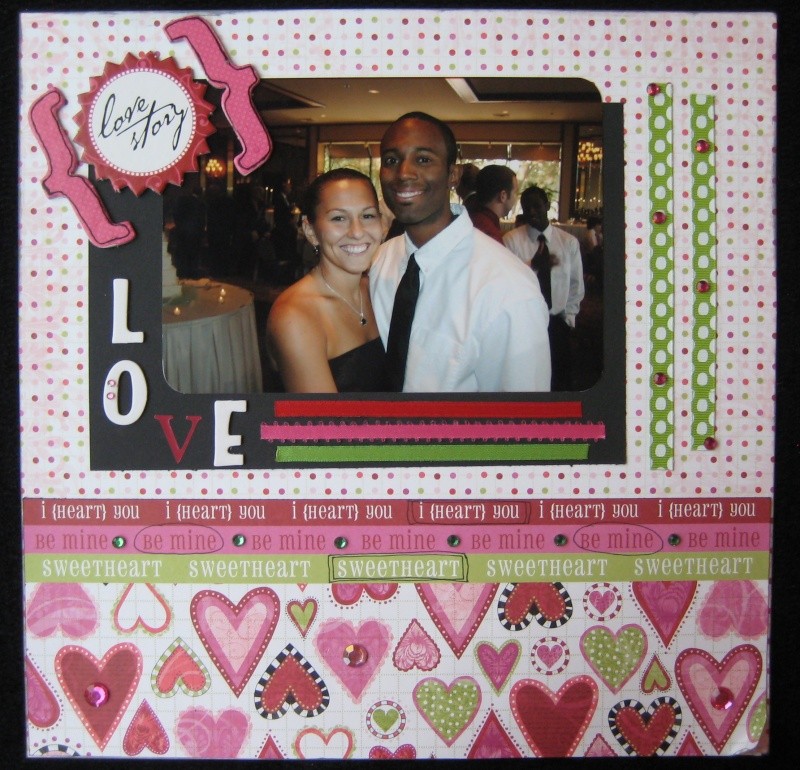 [/img]
_________________
Blessing,
Jewels
http://joy-n-jesus.blogspot.com/
February challenges finished: 2
total: 1